New videos from channel Sugar Daddy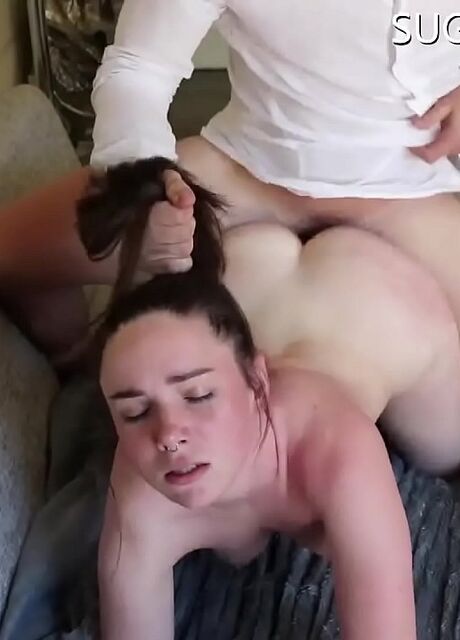 Sugar Daddy is a collection of amateur videos that are shot by one lucky guy. This guy has the opportunity to regularly fuck different young attractive bitches in all their cracks. The beauties themselves come to the minx and ask to prick them on the dick. Then the man throws his penis out of his pants, turns on the camera and gets down to business. The guy nicely fucks cute coquettes in the mouth, pussy and ass. Sometimes a kid manages to prick several chicks at the same time. And at the end of the pleasures, he will definitely wash the beauties with sperm.
Porn channel Sugar Daddy.Watch videos online on the best ifuqYOU website! All best / / juicy/ / top actresses are filmed for ifuqYOU.com for love, not for money.